proudly bonding since 1995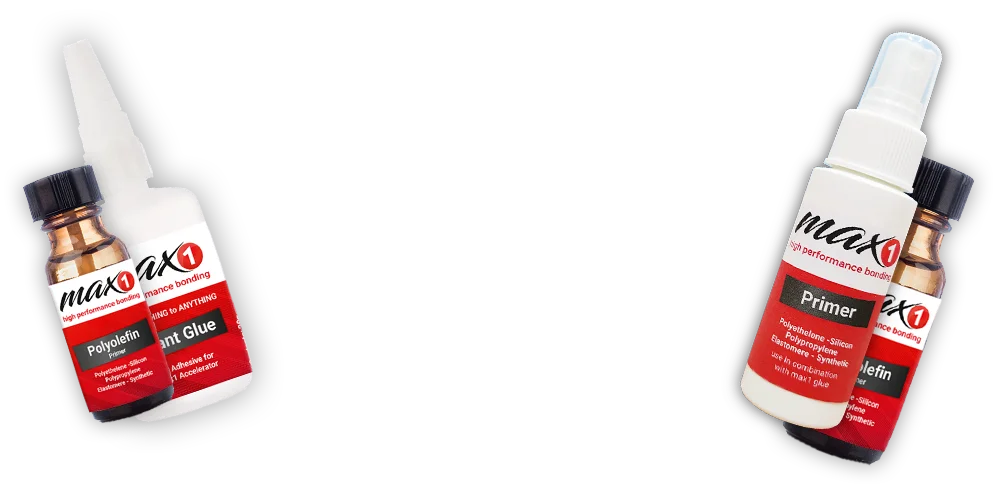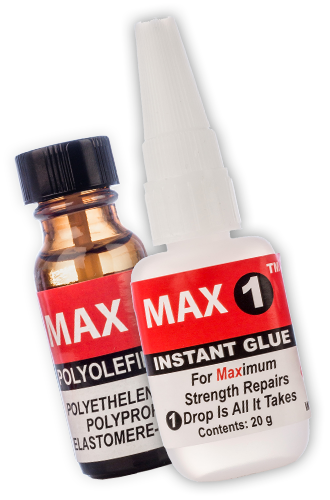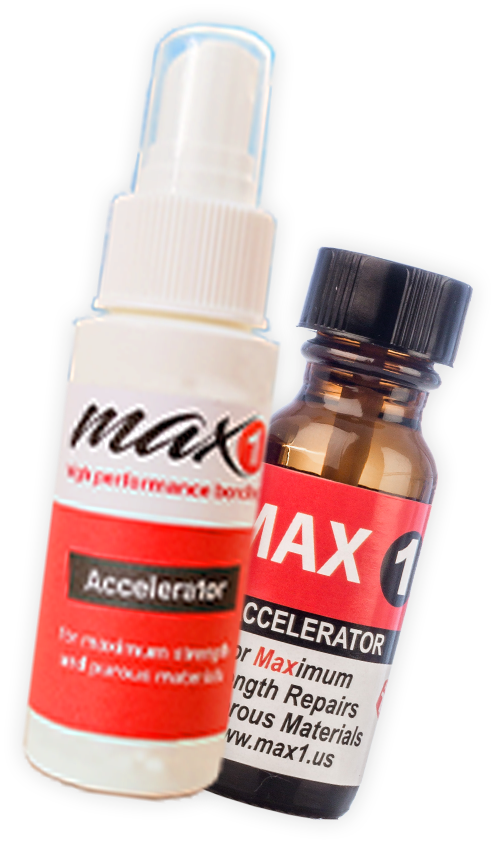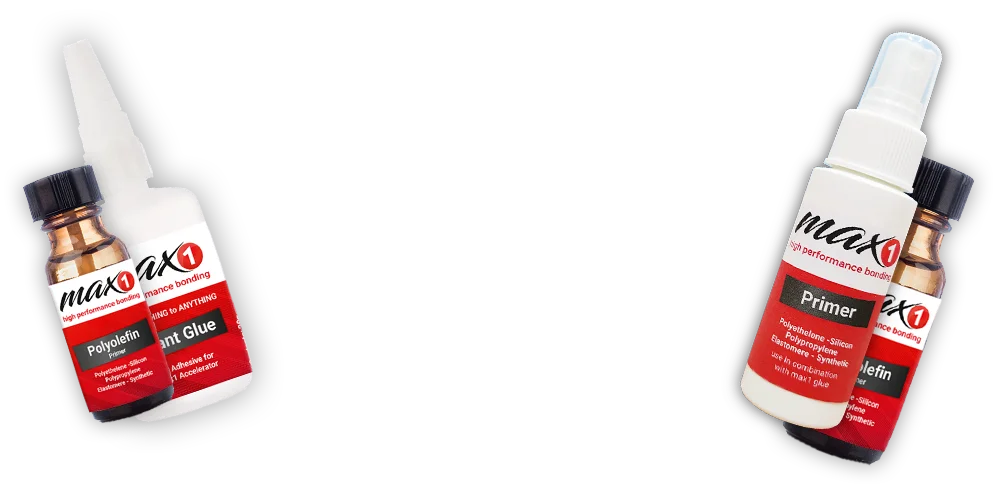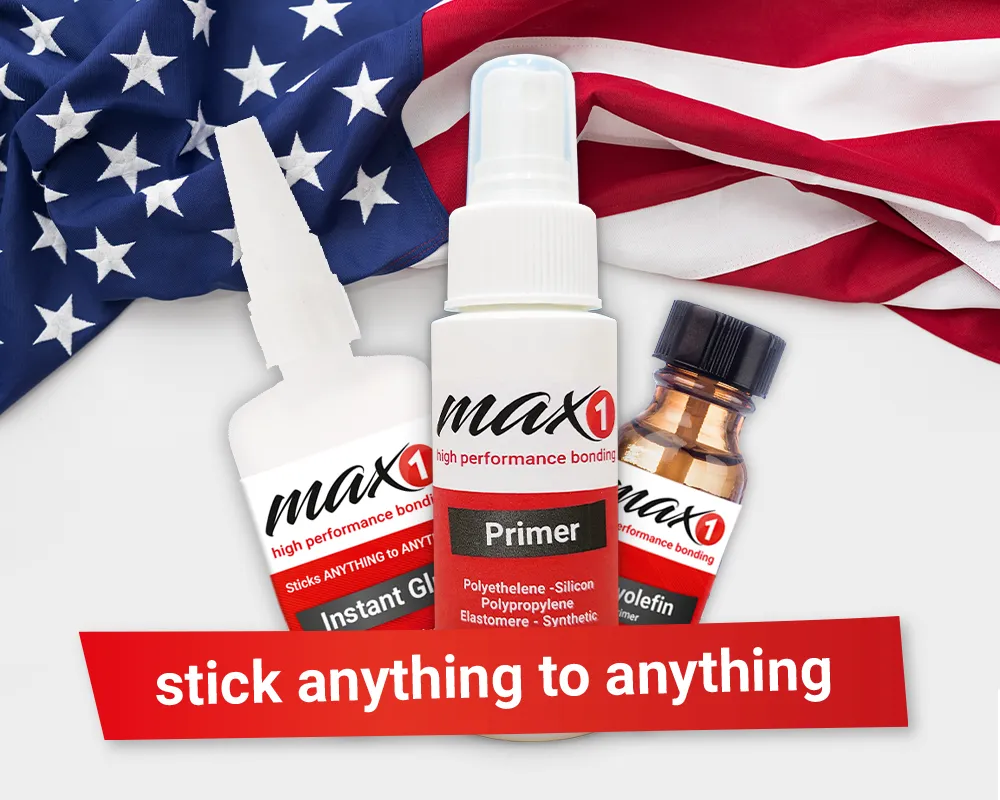 Multifunctional Use
Stick anything to anything
Max1 glue combines simple application with demanding tasks for all small and large projects. Our versatile adhesive can do wonders in the private as well as the commercial field. So the durability is phenomenal and the substrates and materials to use are limitless.
And the best?
If you keep Max1 Glue stored in the fridge it lasts for years and with the build in Pin inside the cap the nozzle will be ready to use again and again.


Our product categories
Stick Anything to Anything


It's not only glue!
It is a masterpiece
We are happy to bring you our very special max1 brand of glue and other glue products.
Our product is unique and to quote our customers the best in the adhesive industry.
Once you have tried our product, we feel that you will never use the "other" glue.
Max1 has many commercial applications such as automotive repairs, marine and boat repair and is also used extensively by service industries.
Max1 is also ideally suited for model makers and provides inexpensive yet permanent repairs for almost and type of sports equipment.